Welcome To

Order online 24 hrs / 7 days
Regular Hours during Fall Season
Monday- Sunday- By appointment
Also Open for Scheduled Events.
Call NOW for your
​Personal Pagan Shopping Experience​
We will make every attempt to get you all your needs in one place for a low price.

Should you not find something on our site, please contact us by email at

ladiemcauldron@yahoo.com

and we will find it for you.


​Also remember that Ladi Em's Cauldron offers classes and meet up locations for all meet up groups. Contact us for getting your meetup a location. You can find info on the

FYM page

to see if your group is signed up.

BB~ Ladi Em


©LADI EM'S CAULDRON. 2016. All rights reserved. Reproduction, adaptation, or translation without permission is prohibited except as allowed under the International copyright laws.
​Located at: ​
21 Stallings Ln
​HUNTSVILLE, TX
​​(832) 228-0819










Looking for ​Ladi Em's Coffin​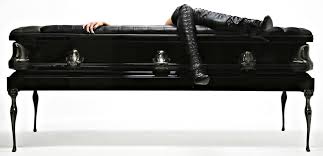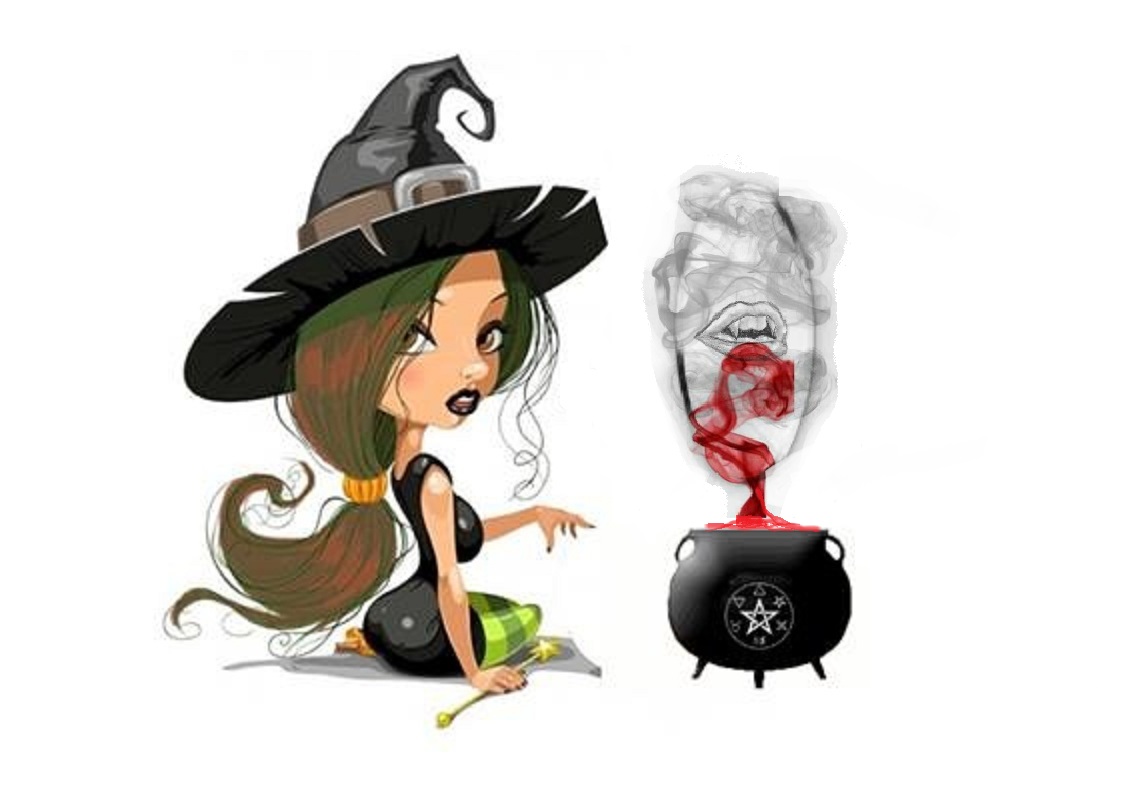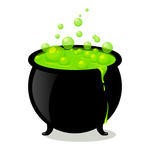 We are conjuring up a new website. Please look for changes and excuse the mess.