ABOUT OUR INSTRUCTORS AND SERVICE PROVIDERS
Mentoring,
Instructor, Tarot
High Priestess / Ordained Minister, Spell Worker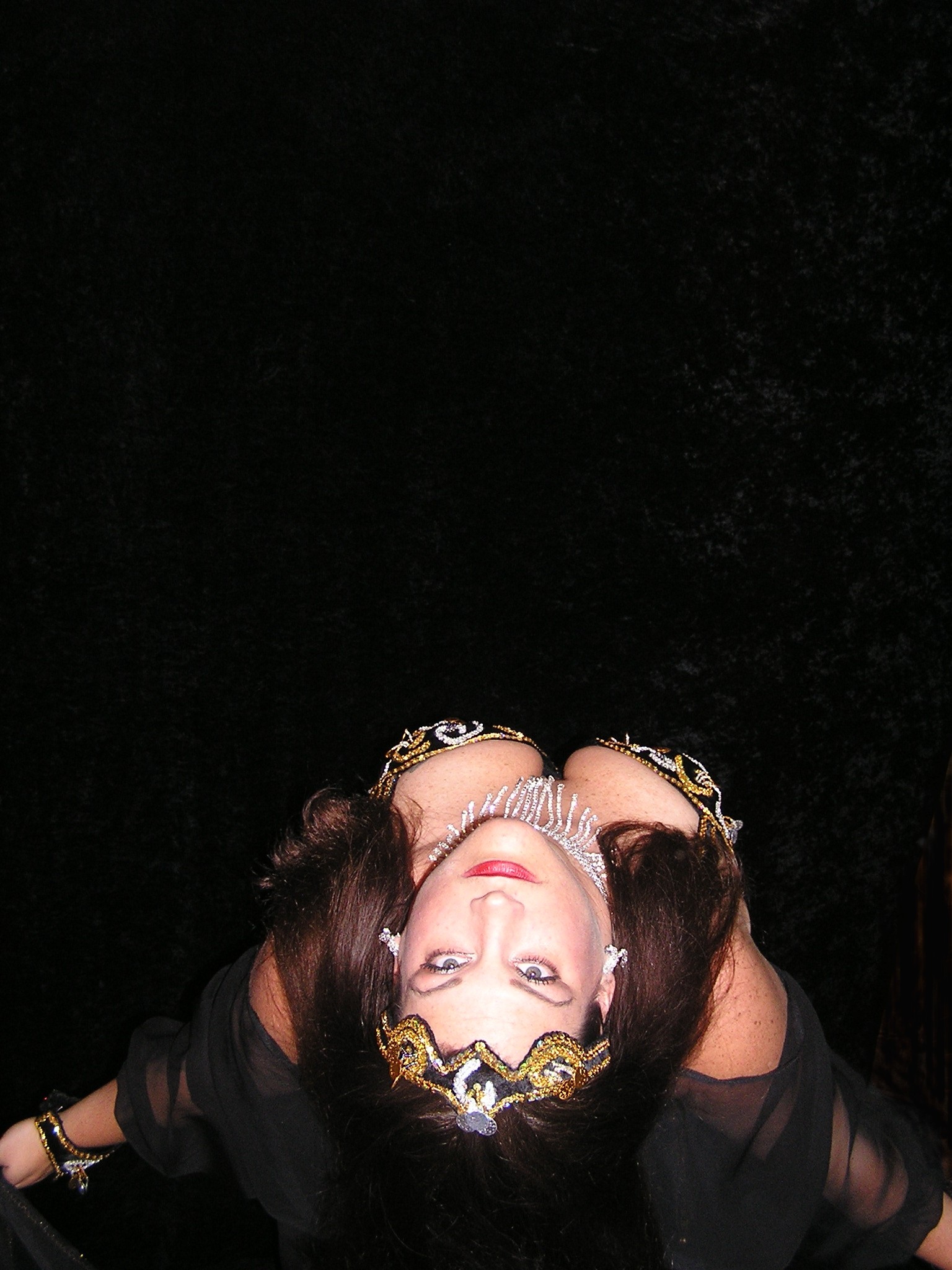 Instructor, Holistic Herbalist
Hoodoo and Natural Healing​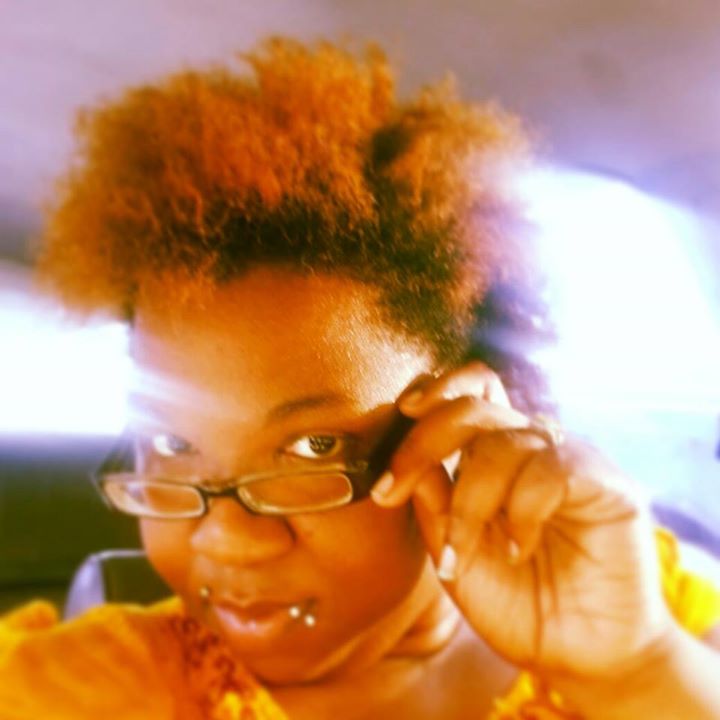 Instructor, Stones, Healer
​Herbs, Jewelry Maker, Dowser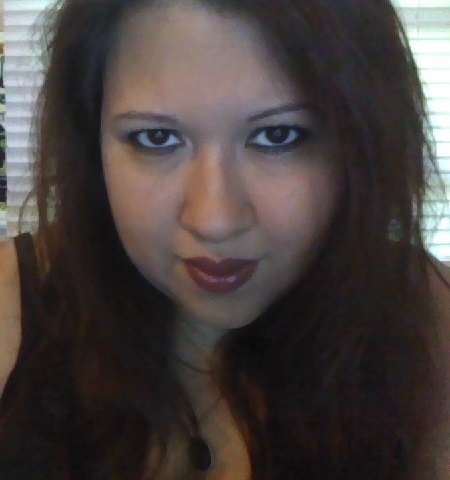 We usually have a huge variety of Specialists and Instructors. At this time while we are in transition, our instructors are limited and changing. We will update this page with our instructors as they become available at the new location.