7 Day Candles are in Glass jars and burn for approx. 7 days. Some jars are decorated for specific intent. Also available in plain colors $6.00 each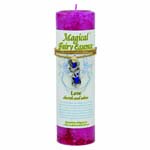 Chime candles, or party candles, are small candles that stand approximately 4" tall, and very much resemble a standard taper candle.

Votive candles are typically small candles that are traditionally lit upon altars in offering and ritual craft. A nice middle ground between tealights and pillars.
$1.50 EACH
Enchanting scented pillar candle. Stands 6 1/2" tall and measuring 2"
WITH NECKLACES $20 EACH

​​​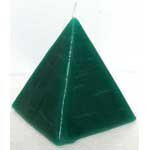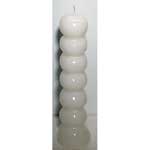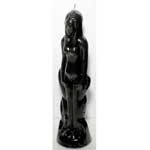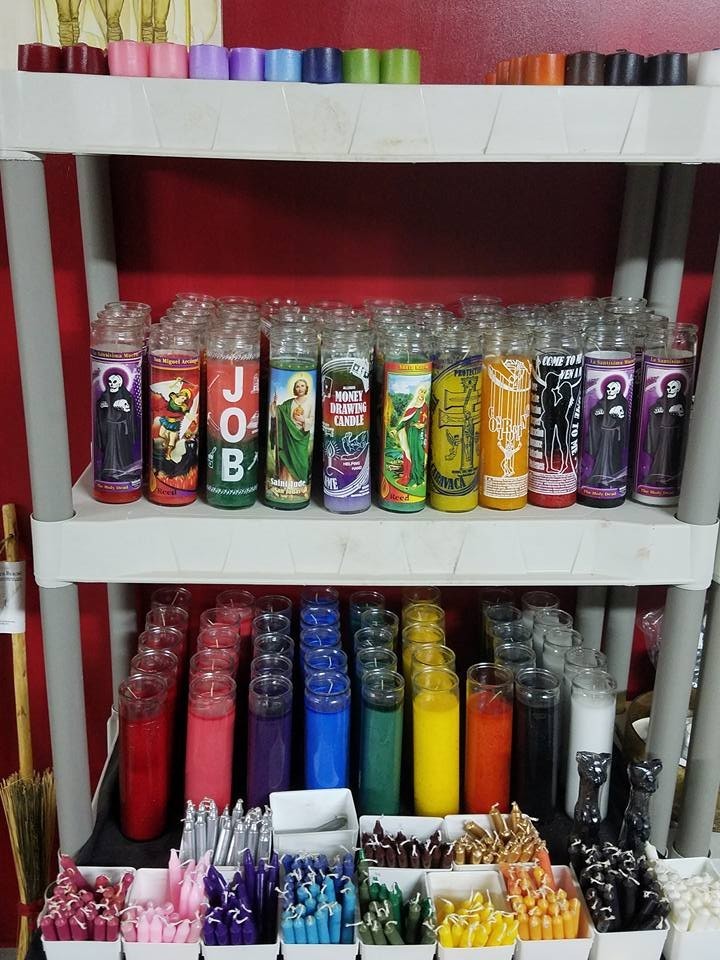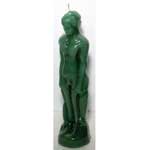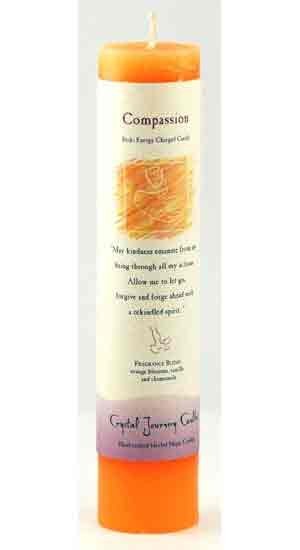 REIKI CANDLES $12 EACH
​7" x 1 1/2"


REIKI INTENT


ABUNDANCE
​ANGELS INFLUENCE
​ASTRAL JOURNEY
​BLACK CAT
​​​CLEANSING
COMPASSION
CONFIDENCE
COURAGE
CREATIVITY
DREAMS
FRIENDSHIP


​​​​​



GOOD HEALTH
GRATITUDE
​​HARMONY
HEALING
​​​​​​​​​​​HOUSE WARMING
JOY
LAUGHTER
LOVE
MANIFEST A MIRACLE
MONEY
MOTHER​

​​​​​
​​​



MOTIVATION
​PEACE
POSITIVE ENERGY
POWER​
​​​PROBLEM SOLVING
​PROTECTION
SEDUCTION
SPIRIT
​​​WISDOM
​​​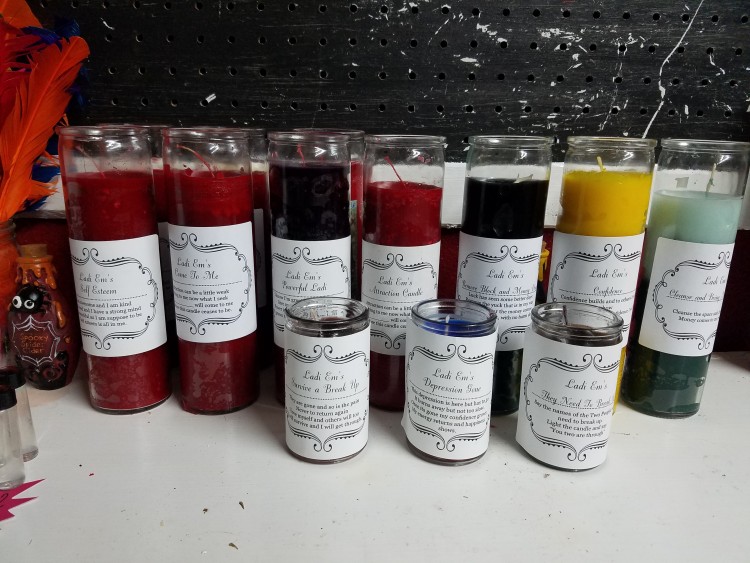 BLESSED, DRESSED & POURED BY LADI EM
CANDLE INTENT
ABUNDANCE
ATTRACTION
​​​BANISHING
​BUSINESS
​CLEANSING
COME TO ME
CONFIDENCE
COURAGE
CREATIVITY
DEPRESSION
​DREAMS
FIREMAN PROTECTION
​GOOD HEALTH
​​​​​
* AND MANY MORE

HARMONY
​HEALING
​LOVE
MONEY
PEACE
PEACEFUL HOME
​POWER
PROTECTION
REMOVING NEGATIVITY
REMOVAL OF __________​​​​​​
​SELF ESTEEM
​​​​​RELATIONSHIP- BREAK UP
RELATIONSHIP- STAY TOGETHER​


COLOR OPTION
RED
BLACK
WHITE
GREEN
BLUE
YELLOW
PURPLE
ORANGE
​​​​​​
​​​​​
* 7 DAY, 3 DAY- UP TO 2 COLORS
* VOTIVE, TEA LIGHT - 1 COLOR
* PILLAR ONLY WHITE AVAILABLE​​