​​​





​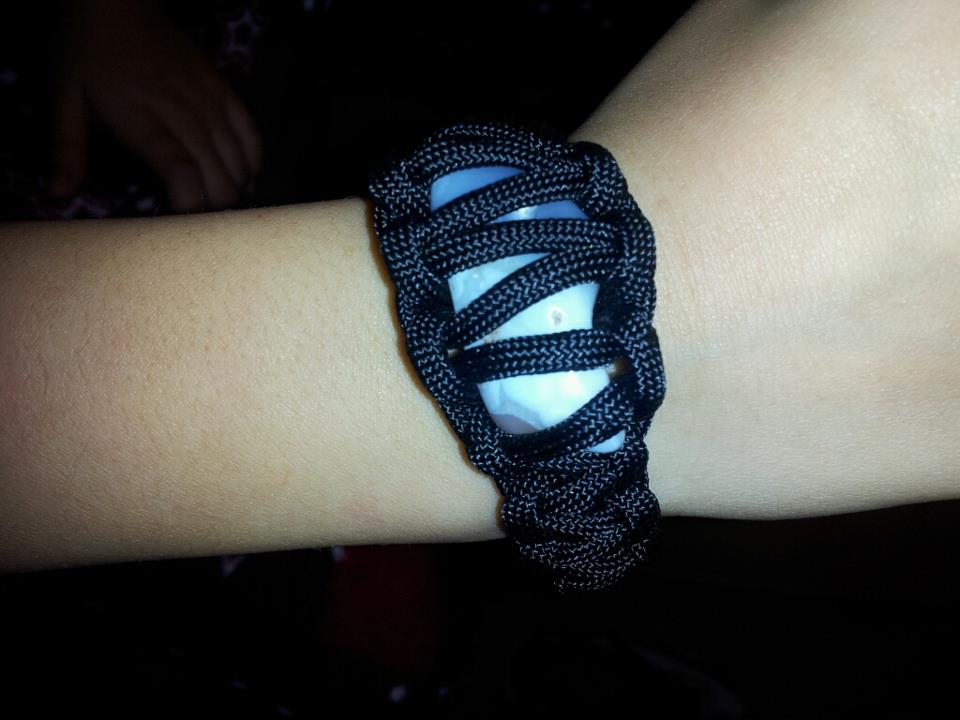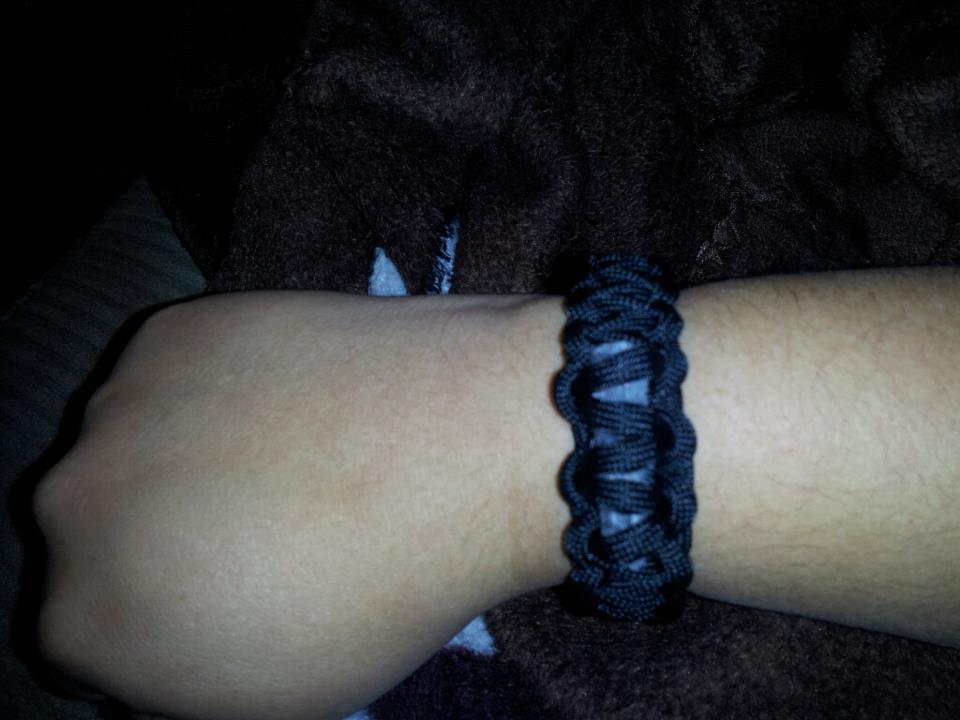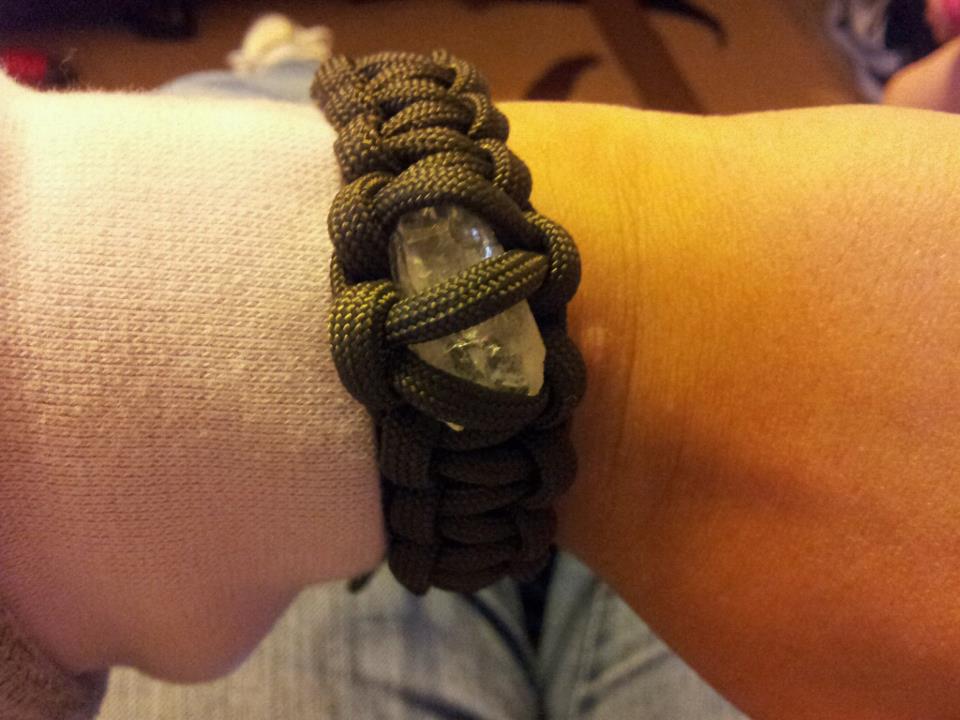 550 CORD BRACELETS
These bracelets are made by hand and customized to fit your needs. Currently you can have them made in BLACK
TAN
GREEN
and add any stone that we sell to them. If you want hematite, we can even put a ring weaved into it.

​​​​​​
To size, tie a string fitted but not tight around your wrist and measure by inches. Please give measurements when ordering OF WRIST ONLY.... not of size of bracelet.

Up to 6 inches $8.00
6-8 inches $10.00
8-10 inches $12.00
10+ inches $14.00​
STONES**:
Crystal Point, Amethyst, Green aventurine, Pink Botswana Agate, Hematite Ring, Tiger Eye, Onyx, Florite, Carnelian, Jasper​

** Stones may not be tumbled due to the need to secure them into bracelet.
Please allow time for delivery. ​​​