Treat your skin like it deserves with the variety of lotions, salves, blends, perfumes, mists, salts, creams and deoderant creams that we offer here at LADI EM'S
**Ladi Em's is not responsible for any reaction from using oils and other beauty products. Please test the product on a small part of your skin before using. Do NOT ingest any products. Keep out of reach of children and animal.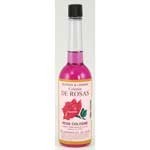 ​
Dragon's Blood 2oz - $6.00
​Wear this Dragon's Blood cologne from Anna Riva to help empower spells and provide magical protection.​​

​​Patchouli Cologne 5oz- $9.00
A drop or two of this fragrance is intended to anoint your ritual tools or otherwise help attract wealth and abundance within your ritual crafts.​

Fast Luck Cologne​ 5oz- $9.00
A mystical aid for your every day, a drop or two of this Fast Luck cologne brings good luck into your life.​
​
Murray & Lanman Rose 4oz- $9.00
Perfect for love spells and rituals of blessing and good luck, Rose cologne also allows you to drape yourself in the sweet, romantic scent of roses, with a drop or two lasting upon the skin for hours.

Murray & Lanman Orange​​ 4oz- $9.00
Imbued with the soothing aroma of Orange Blossoms, this Orange Blossom Cologne is a great way to ease tension and anxiety. It can also empower spells and rituals for confidence and love.​

​​Florida Water $8.00
Florida water is a mystical cologne mingling floral and citrus scents. It is widely popular in ritual offerings and purification rituals. The original production was 1808 by perfumer Murray of Murray and Lanman, and still in demand to this day.​
​
​​
​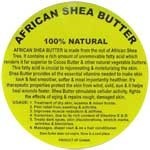 Butters and Salves

16 oz African Shea butter $ 12.00
100% natural paste extracted from the nut (fruit) of the African Shea tree found mainly in Western Africa. Shea butter provides all essential vitamins needed to make the skin look and feel smoother, softer and most importantly healthier. Shea butter stimulates cellular activity, fights the effects of aging and repairs rough, damaged skin.

​​​​​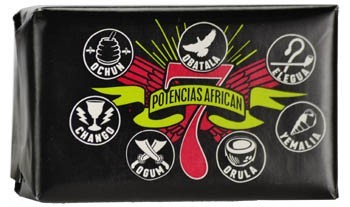 $5 SOAPS
All Purpose (Para Todo)
Attraction
​Chandrika Ayurvedic​​​
​Gamblers
Love Me
Mysore Sandal
​​​​Quick Money
Rue
Spell Breaker​​



​​​​​​​
$6 Soaps
Aphrodisia
Black Opium
Coconut
​​​Dragons Blood​​
Egyptian Musk
Jasmine​​
Lavender
Lotus
Musk
Orange​
Patchouli
Rosemary
Sandalwood
Sandal Musk​
Strawberry
Vanilla​​​​​​
​White Musk
White Sage​
$8 SOAPS
​7 Potencias African (7 African Powers)
Fast Luck
Go Away Evil
High John
Jinx Remover
Love Soap
Money​​​
​​​Uncrossing

SOAPS ~~~~~~~~~~~~~~~~~~~~~~~~~~~~~~~~~~~~~~~~~~~~~~~~~~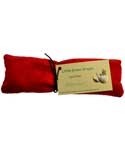 Attraction

Dream

Energy

Healing Sleep Vision


​​​​
​​​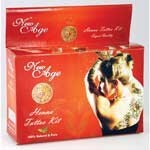 HENNA KIT $7

HENNA POWDER​​​ $7